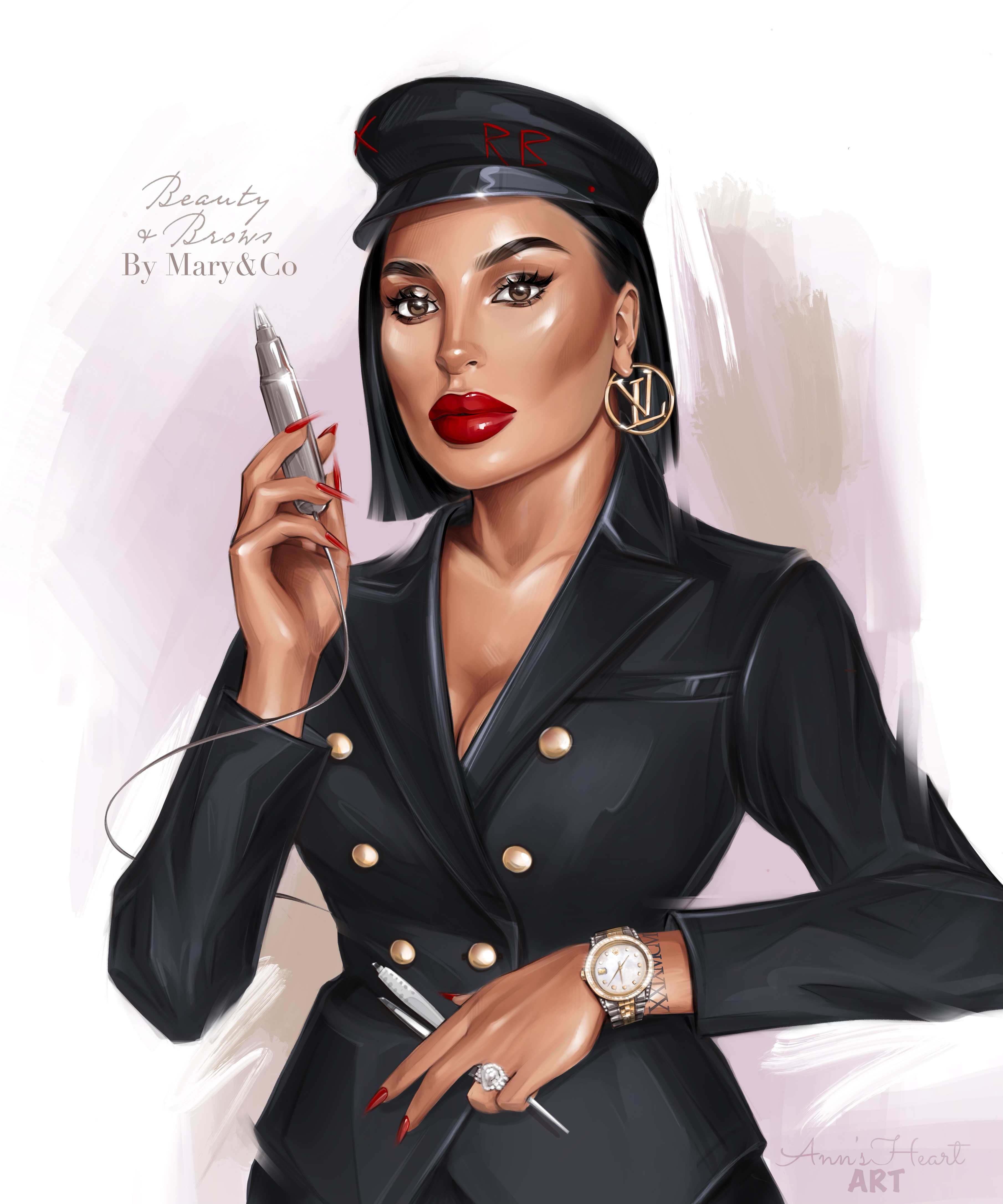 Top rated permanent makeup and microblading studio in las vegas
Make your eyebrows an important part for the expression of your identity! Our licensed permanent makeup artists will make sure you get the exact style you want!
One-of-a-kind Permanent Make up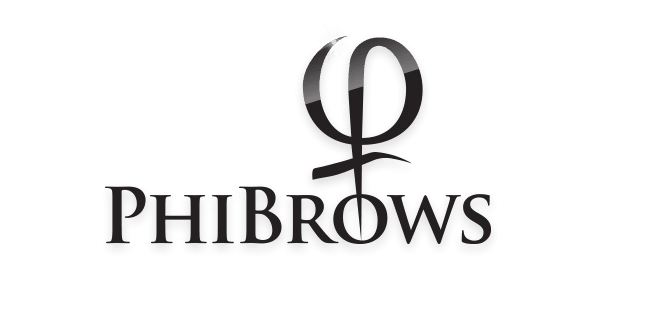 After a detailed consultation where we will discuss your goals, possible options, and health history- including allergies, your permanent make up professional will proceed to create a temporal impression with the color choice that suits you.
Are you searching for the perfect looks? Whether it is for an all important dinner date, business appointment, or even after a splash in the pool, permanent make up is what you need. It not only gives your face an instant face lift, permanent make up will leave you looking well groomed, fresh, and sharp always.
We will only proceed if you're satisfied with the temporary impression, so you see, you have nothing to fear. If at this stage you're not satisfied, we'll work out a better option until you're pleased.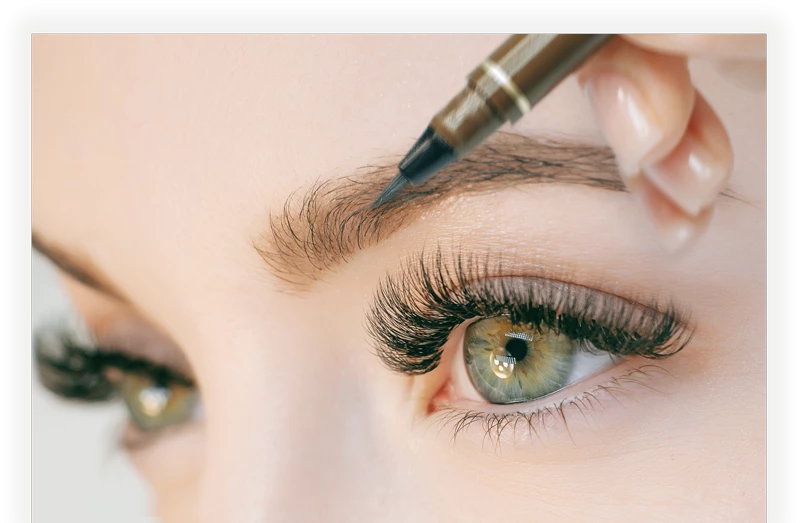 We use only high-grade pigments that are even suitable for allergy sufferers.
Our staff is fun to be around- friendly, courteous, and helpful.
Who says looking good has to cost you the moon? Our prices are competitive thus allowing you to save more money.
You're in good hands because we adhere to strict hygiene during pigmentation- the working environment and your skin are disinfected, while we complete the task using disposable needles and nozzles.
Every individual is unique, so you'll be getting personalized service.
/** * @var $module \Ucraft\Module */ ?>
Maria C.

As a mother of a 5 year old I never have time to do my eyebrows and which took me over 15 mins daily every morning and that's exhausting. After Mary's service I feel so much confident and I wake up with ready eyebrows every morning and that's just awesome . Thank u again Mary for the amazing service for great and affordable prices I highly recommend Mary she does such an amazing natural micro blading .

Isabella S.

Such an amazing artist , she only uses professional European pigments and products, shes very lovely and nice and explains everything in detail, goes over every and makes sure client understands it, she draws the eyebrow shape before starting the procedure snd explains it , does such a natural job and long lasting . Thank u Mary again for such an amazing service and affordable prices for microblading permanent eyebrows
As trend-on, dedicated, and experienced artists, we hold on to this truth and that's what we bring to table with our permanent make up services.