Microblading + Shading to Double Your Allure!
Looking at your eyebrows and wishing for a fairy to come bestow you with eyebrow glory? Snap out of it! Microblading plus Shading is the magic!
Clients with patch loss love it. Seniors with thinning eyebrows rely on it to give them a younger look. And for any lady with little to zero eyebrows; it is perfect for getting their eyebrows back on track!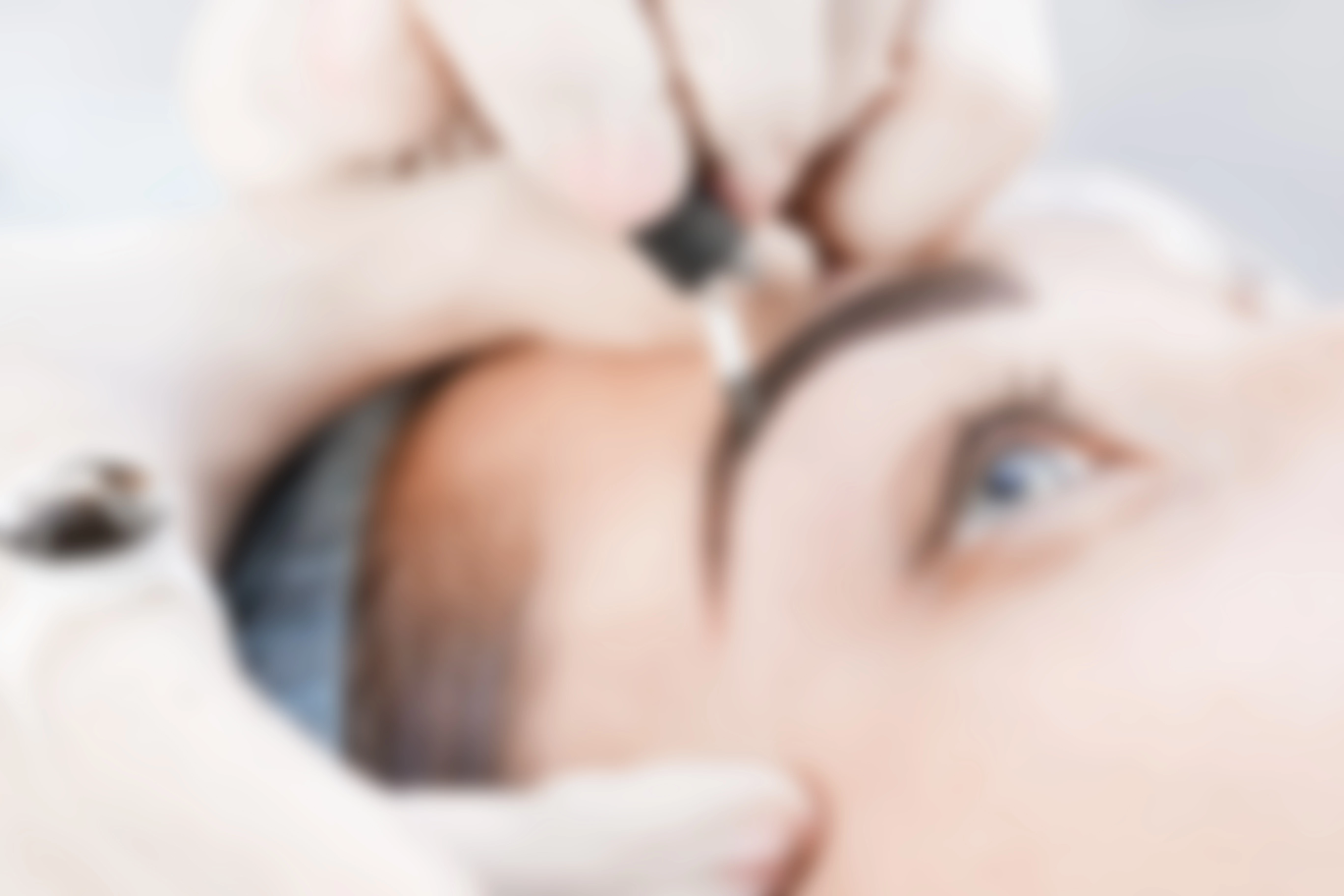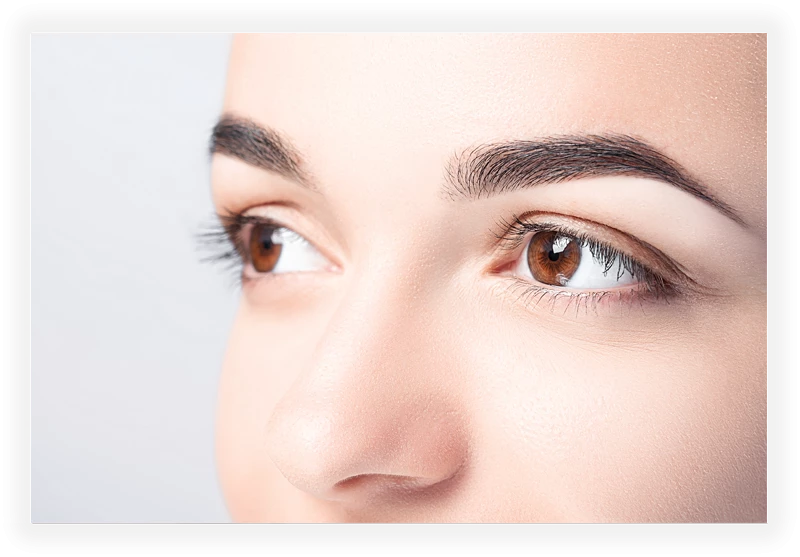 What is Microblading and Shading?
Also referred to as "blade and shade", this is a combination of two techniques. The traditional microblading meets shading to give a spruced up eyebrows with powder filled effect just like your everyday make up but without the solid color feel that can look very unnatural.
Subsequent shading after microblading will give your brow a denser and defined look which means you no longer have to stress about using brow powders or brow pencils everyday to shade them.
In some cases if you have zero or little hair, strokes made with microblading are not just enough, shading will fill up for this lack nicely giving you a full eyebrow finish.
This very versatile procedure is suitable for most skin types, age, and face. Not only can it be used to cover areas where hairs have been plucked out, it is also great for covering up scars.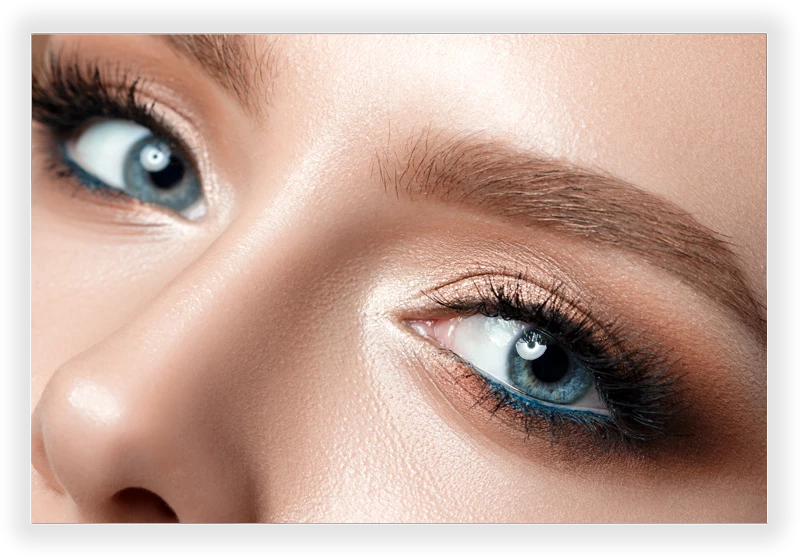 Who Would Benefit from Microblading and Shading?
Microblading and shading is ideal if:
You desire bolder eyebrows
Your skin tone is darker and would require your brows to be well defined
You're fed up with dealing with your lack of eyebrows
Ombre brows is your thing
Benefits of Microblading and Shading Affordable and economical - our microblading and shading procedure is fairly priced allowing you to cut cost yet walking away with eyebrows to die for. It is very convenient meaning you no longer have to worry about daily application of eyebrow powder or pencil. Don't have much free time? Microblading and shading can be completed in 2 hours. However this will depend on the nature and condition of your eyebrows. We use high quality pigments that are safe and long lasting. Customer satisfaction is guaranteed! Our expert will take you by the hand and walk you through the entire process. And when we're done, we will give you appropriate aftercare advice to help you get value for your money's worth. It is a semi permanent tattoo so it will last an average of 2 years - longer than microbladed brows alone. A yearly color boost will help you keep it tip top! For your health and safety, we utilize only sterile tools every time for every client.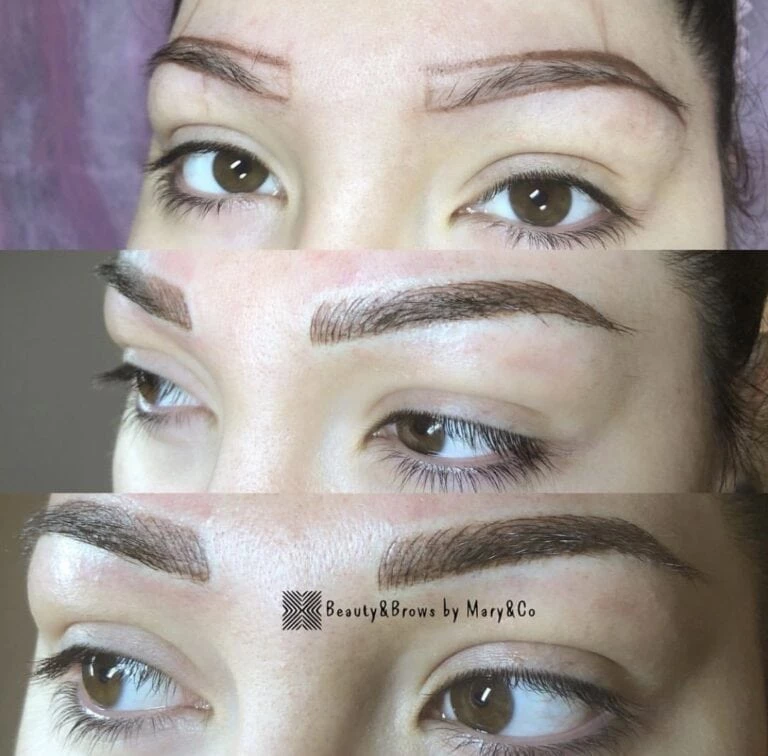 Book Your Appointment Now
Here is your chance! Stop wishing, get your "brows on fleek"!
We've put everything in place to guarantee a memorable experience.  Would you like to find out how microblading and shading can enhance your look? Talk to us now!
Learn More About Additional Services