Enhance the Expression and Beauty of Your Eyes!
Permanent eyeliner from clinically certified specialists - one solution, multiple benefits!
Why go through the daily hassle of applying mascara when you could be out there, dropping jaws and turning heads with your eyes?
The answer is a "permanent eyeliner"– a simple solution with huge benefits that will also save you time. Sounds great, right? You bet!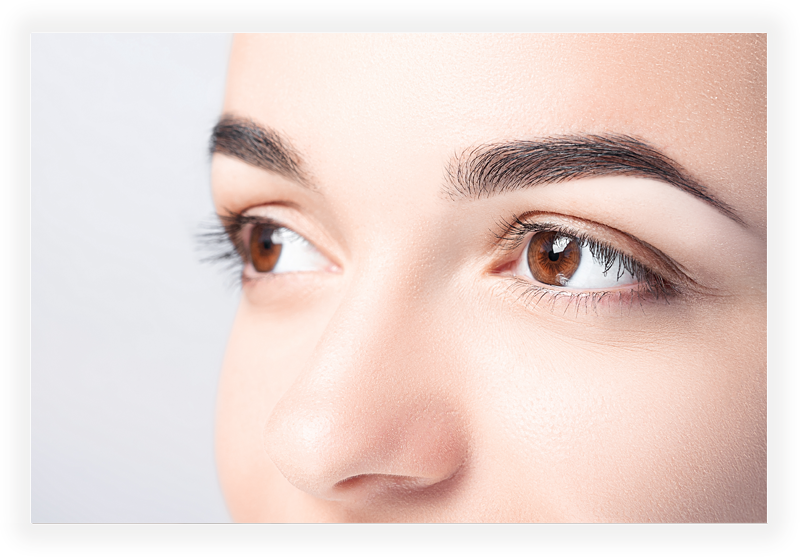 What is Permanent Eyeliner?
Permanent eyeliner is used to make the eyes more expressive. The lashes appear fuller because of the dark line on the edge of the eyelids. This draws attention to your eyes and makes your eyes more attractive.
During the procedure, our professional team uses the most sterile, safe, and efficient equipment and methods. The ink/pigment used in all our processes is specially formulated and body-safe.
Years of experience of work in this field have helped us pick the techniques that can give high- quality aesthetics results you desire.
There is always a solution for everyone. Whether it's the "tightline" ideal for a very natural look or the "eyeliner," so you don't have to worry about applying one every morning, our technician will take into account your facial features and will work out the most appropriate size and shape of your eyeliner.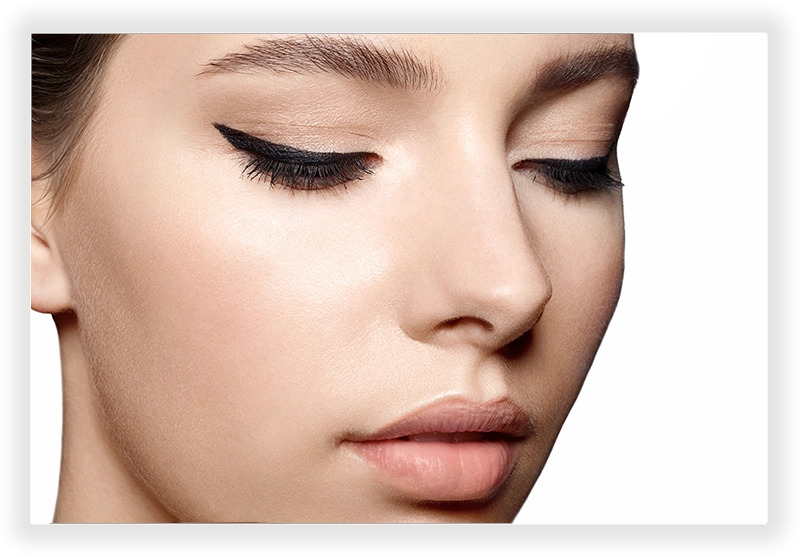 DESCRIPTION OF THE PROCEDURE
In our salon, you can choose to have eyeliner applied on the upper eyelashes, or at the bottom. Application to both eyelashes is, of course, also possible. In the end, we are after an outcome that ensures you always leave happier and sexier than you came!
Before the procedure, a numbing cream is applied over the affected area to ensure you feel no pain.
Regardless of the state of your current eyelashes – full or scanty, our permanent eyeliner techniques can improve the appearance of your eyes by either widening the eyes, elongating its appearance or creating an illusion of fuller, thicker lashes to the point of enhancing your overall beauty and wellbeing.
Minimum pain and discomfort
Quick recovery after the procedure
Unlike a traditional tattoo, your permanent eyeliner is temporary
Hypoallergenic and safe for sensitive skin
Book Your Appointment Now
Clients who have taken advantage of our expertise have been left blushing with the outcome and pretty impressed by our quality services and fair prices. Call today and become our next happy client.
Learn More About Additional Services