 Tattoo Removal is a non-laser method of lightening old Permanent Makeup. Our method is very unique since its the most less invasive removal in market and the only one in LAS VEGAS that doesn't leave any scars.
The solution is pigmented into the skin using a high quality permanent makeup machine and will continue to lighten old tattoo for 6-8 weeks after the session. Procedure and process is individual for each client, that means that depending on old tattoo color, darkness and depth few procedures might be required.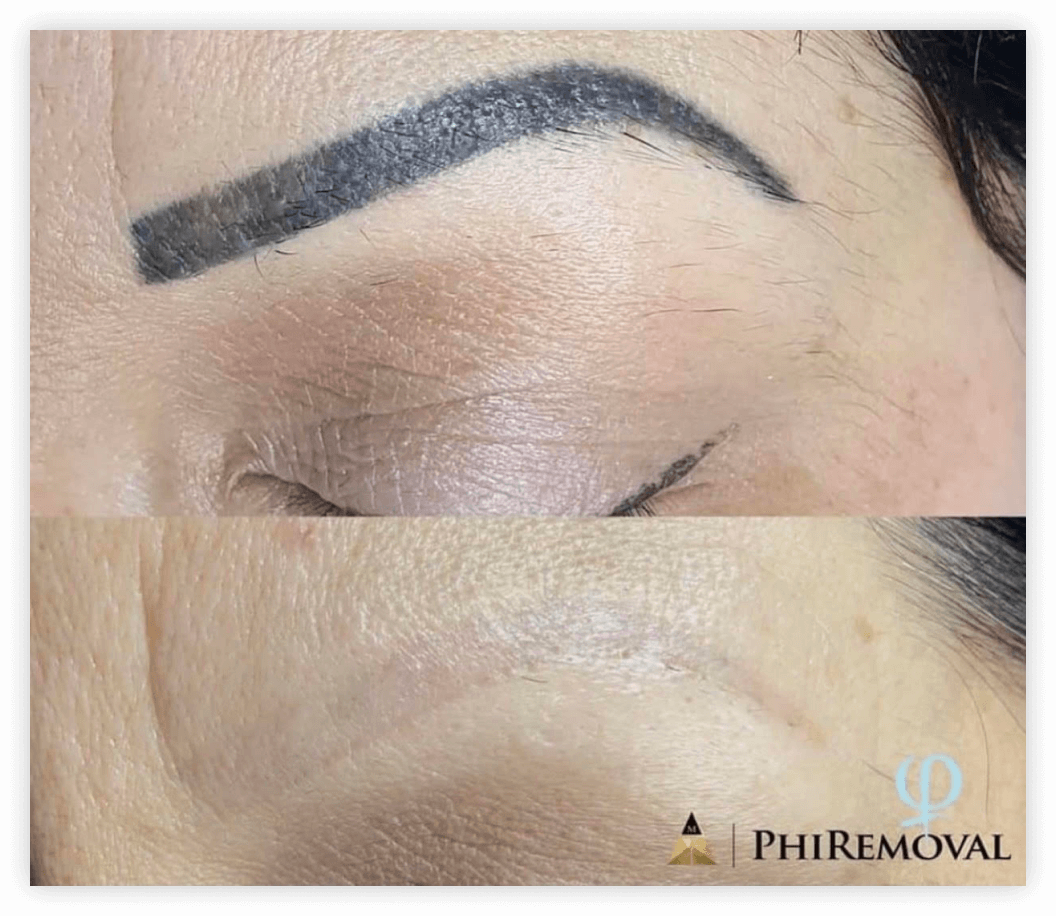 Book Your Appointment Now
There are many reasons why someone may decide to get a tattoo removed
You are next to experience the difference - join over 1000+ satisfied customers today.
Learn More About Additional Services