Permanent Makeup
Classes/Trainings
Our Students and Their Work After Completing Our 3 Day Training 
Hello beautiful and hard-working ladies, this class is for those who want to be a Boss Babe and become even more successful and build a new career in Permanent Makeup. Nowadays Permanent Makeup is so popular that every second person wants to get it done, so what does it mean? The Average Microblading procedure costs $300-1000(depending on experience) and takes 1.5-2 hours to do, so do the math, One client per day 5 times a week you could earn $6000-$20.000 a month!
Don't wait, you deserve to have a great career and be your own Boss!
You don't need to have a background in esthetics or cosmetology to become licensed as a permanent make-up artist. This course will provide you with all the necessary knowledge to become a confident and successful Artist. Our Master will personally make sure each student gets 100% benefits from the course, getting to know all the secrets in Permanent Makeup in order to be a successful Artist in Las Vegas. 
No Prior experience is needed in Permanent Makeup. Increase Your Income with a career in Microblading, become your own boss and be successful in your career, and have your dream Job.
Our Master personally took over 12 classes, each of them costed $2000-4000, so during these Private classes she wants to give her students the best knowledge and secrets in Permanent Makeup Industry that She gained over these years with spending a fortune.
Private One on One MIcroblading and Powder Shading Classes
Private Trainings include: Practice on a live Model (Supervised by the Master)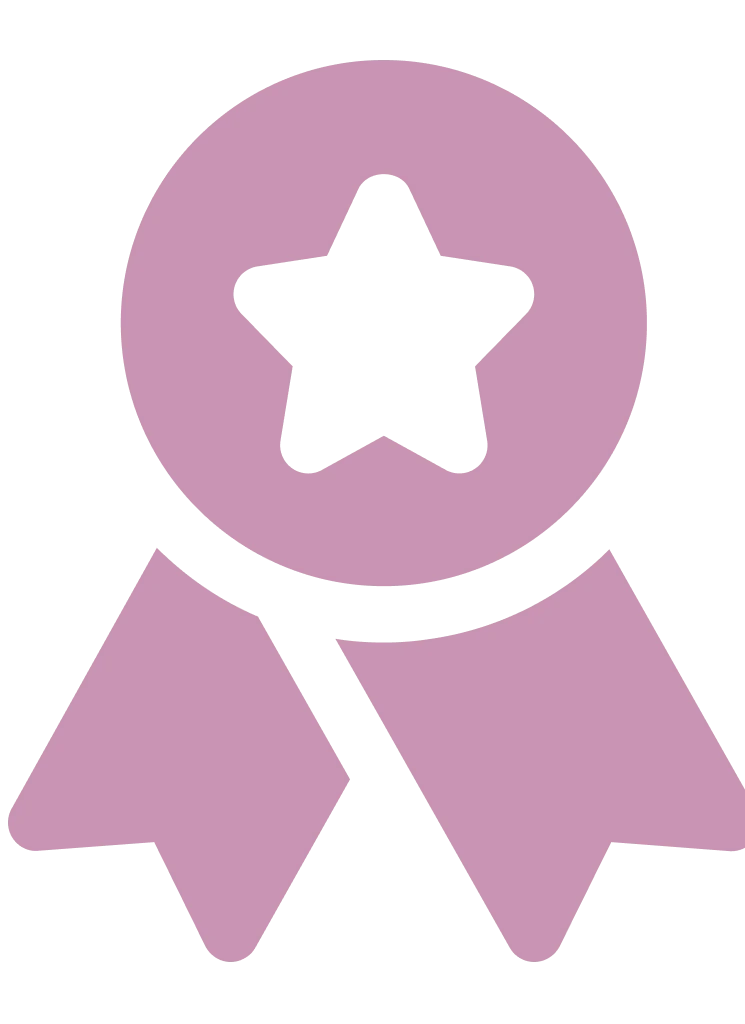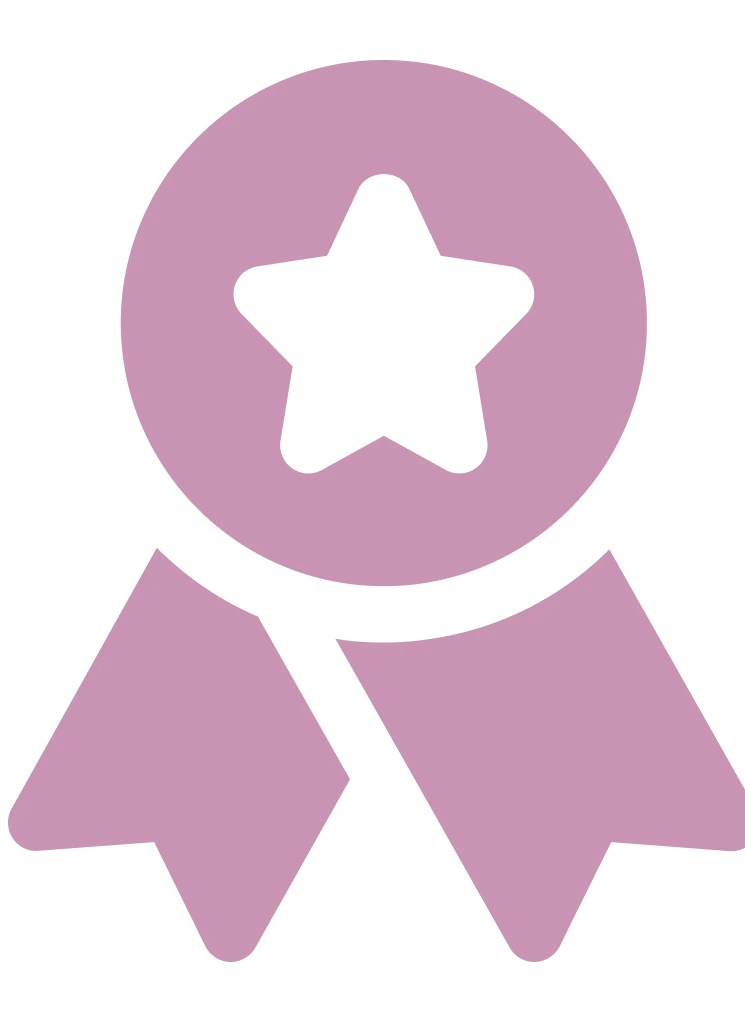 One on one Private Microblading
Training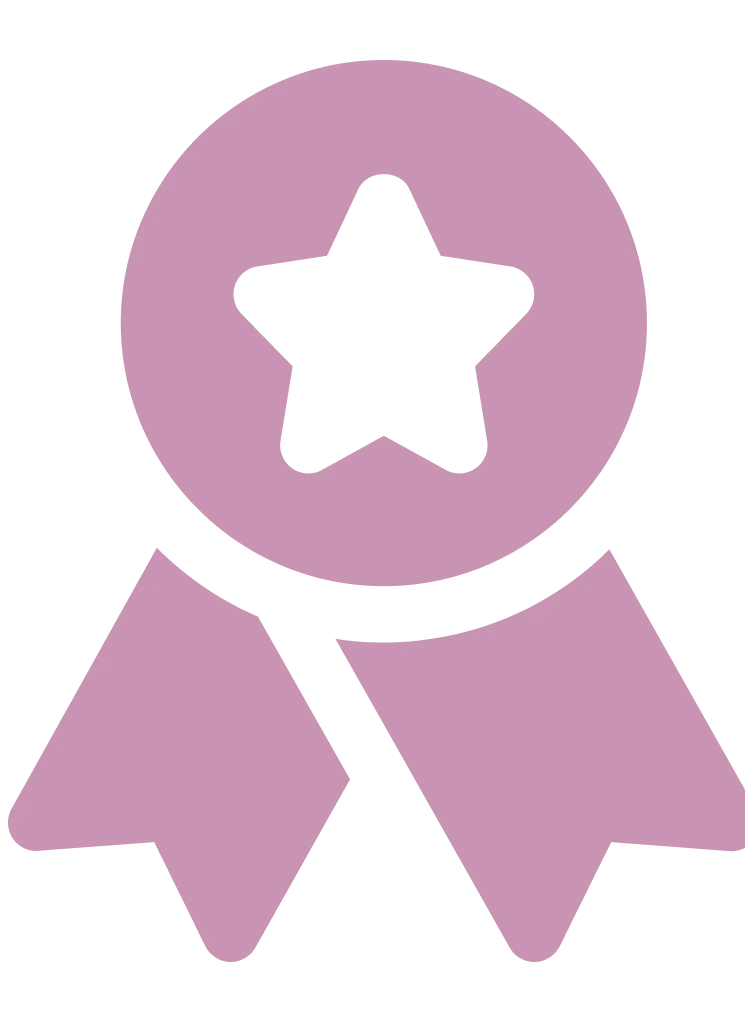 One on one Private Powder
Training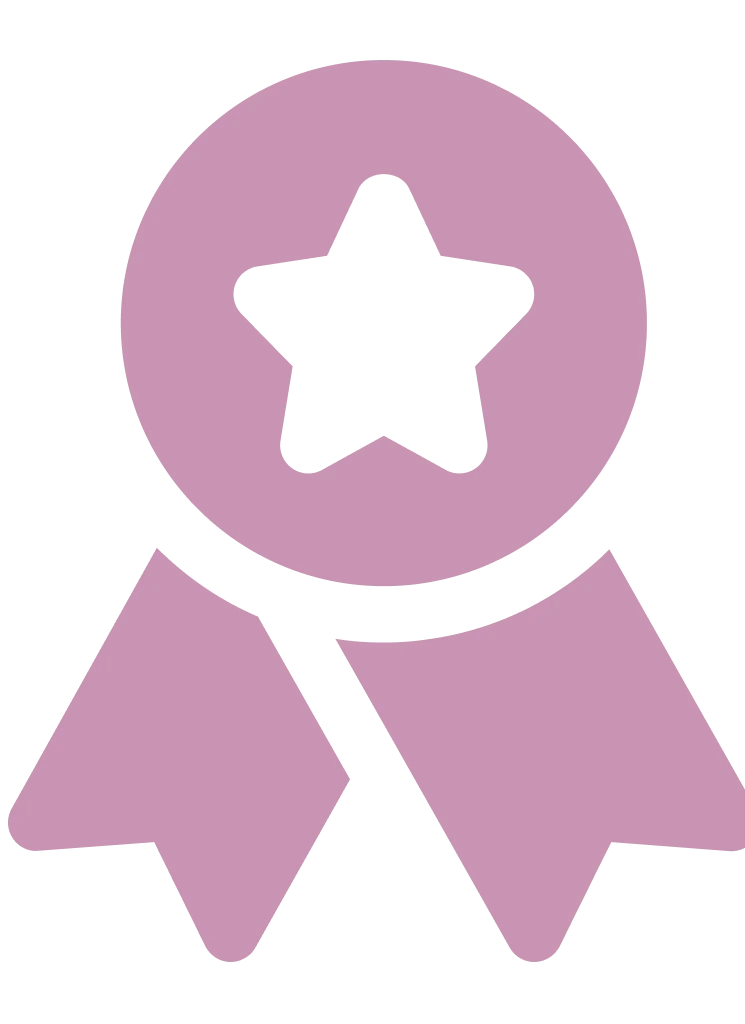 One on one Private Lip Blushing
Training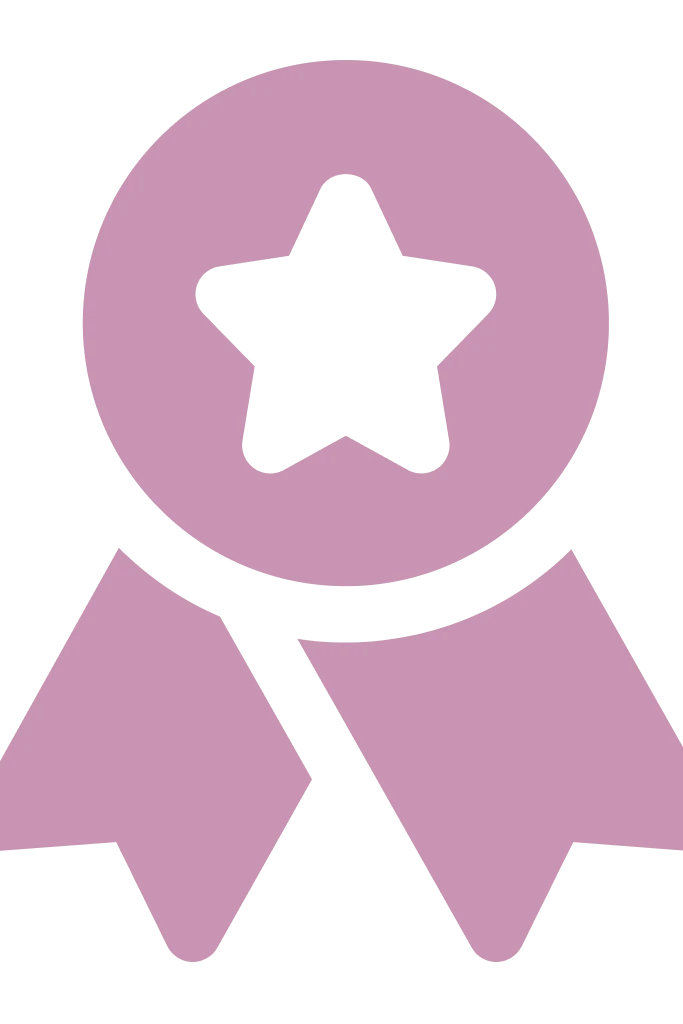 One on one Cover-Up Training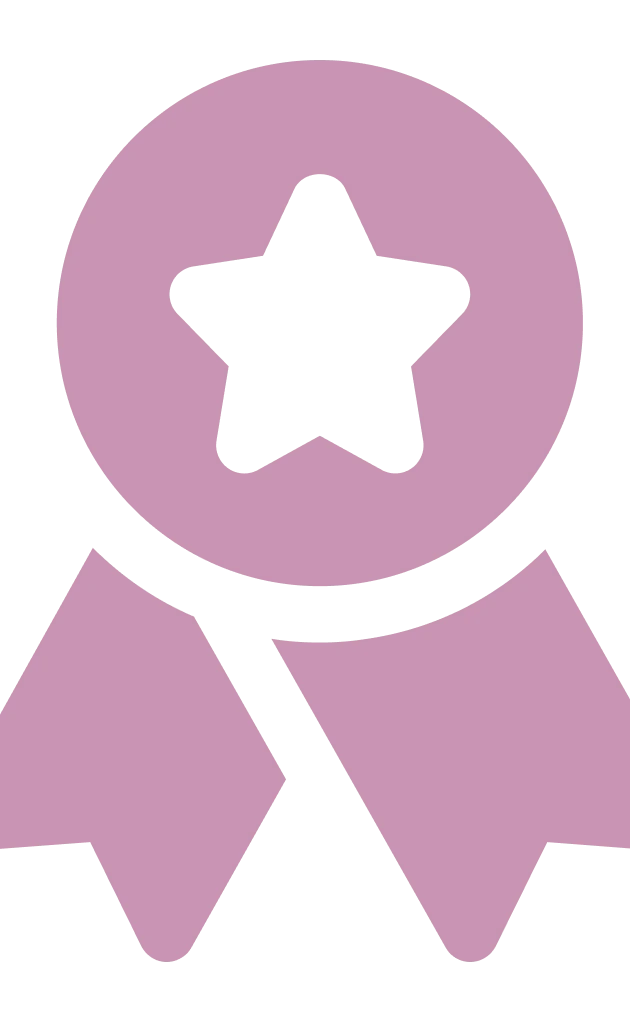 One on one Eyeliner Training
ALL CLASSES REQUIRE $500 Deposit, dates are scheduled based on Master's Availability 
6 Month Apprenticeship for Nevada Residents only As required by the Southern Nevada Health Department all Nevada applicants must complete this 6 month apprenticeship to obtain a Nevada Body Art Card and lawfully perform tattoo services including permanent makeup. During this class our Master will provide ongoing training in PMU services, once a week practice for ongoing 6 months,photo taking skills and so much more