Dread needles? Then you'd be at home with the hyaluron pen lip filler.
Just-perfect pout, without pains. We're sure you're going to love the experience!
No doubt, lips are very important to your overall look. Not only do they possess enchanting power, and make you covet-worthy to the beholder, stunning lips promise serious social confidence-boosting benefits. But a patched, worn, and shrunken lips, are not a really good idea.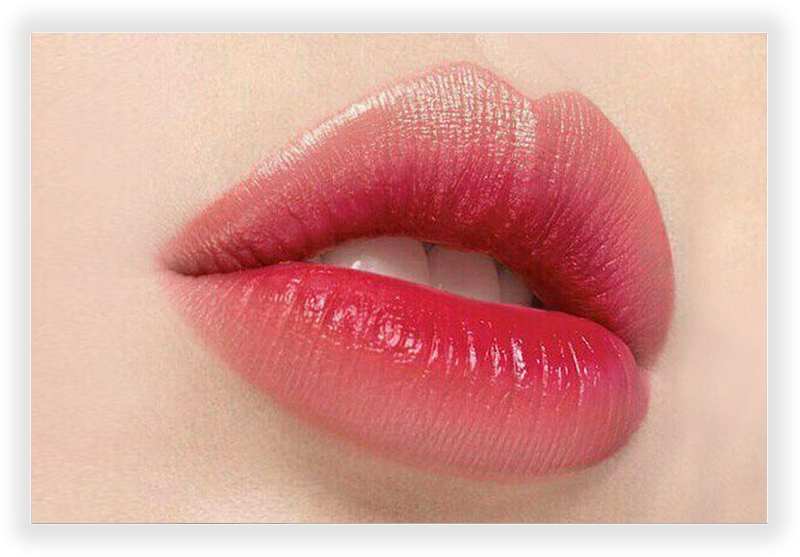 WHAT IS HYALURON PEN FILLER ?
As you age, the body's production of hyaluronic acid, a natural compound that keeps the skin plump and hydrated drops, causing the skin to sag and wrinkle. Your lips eventually lose its once held glamour.
Luckily, hyaluron pen lip filler is to the rescue – this innovative beauty enhancer restores plump and shape to your lips for an instant beauty upgrade without the need for needles. Yes, please!
Lip augmentation by hyaluronic acid injection is the most popular technique that can be used not only to increase the volume but also to sculpt the lips. With hyaluronic acid, different areas can be accentuated to achieve a natural-looking result.
Before treatment, a consultation will take place with your beautician. At this point, we will discuss the options with you based on your wishes and address all your concerns or questions about the entire procedure.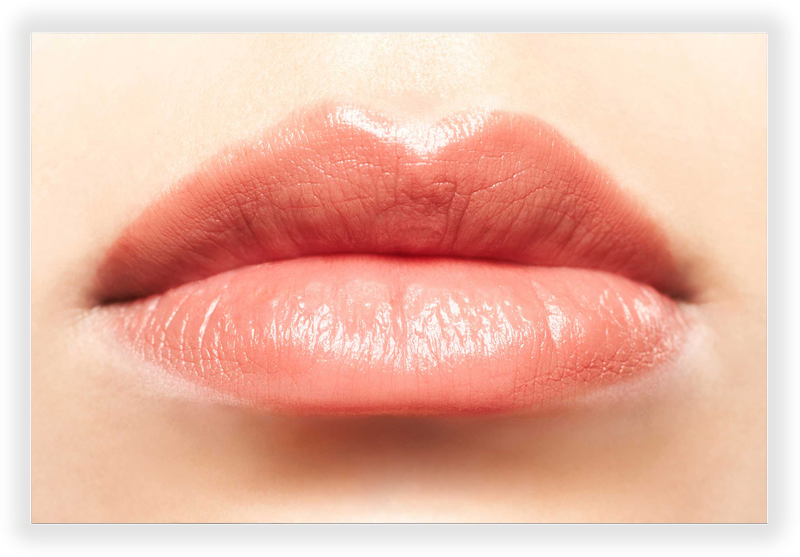 Using a hyaluron pen, our experienced beauty specialist would infuse your lips with hyaluronic acid. The procedure is non-invasive, bloodless, and painless. The result? A rejuvenated skin, dramatic reduction in fine lines, and sexy, luminous, plump lips!
The entire procedure usually lasts no longer than 15 to 30 minutes, and the results are visible immediately after.
And because there is minimal risk of  complications, you can go home immediately after the procedure. The treatment is completely safe, thanks to the use of natural Hyaluronic acid fillers and the expertise of our staff.
Our experienced professionals will do everything to make sure you enjoyed your beauty procedure
You can always count on us for:
High-quality service at a reasonable price
Zero downtime
Instant and long-lasting results (up to 6-months)
Clean, upbeat, and state-of-the-art facility
Certified, experienced, and highly-trained specialists
 
Book Your Appointment Now
Hyaluronic pen lip filler is a very gentle method for beautiful, fuller, picture-perfect lips. 
You are next to experience the difference - join over 1000+ satisfied customers today.
Learn More About Additional Services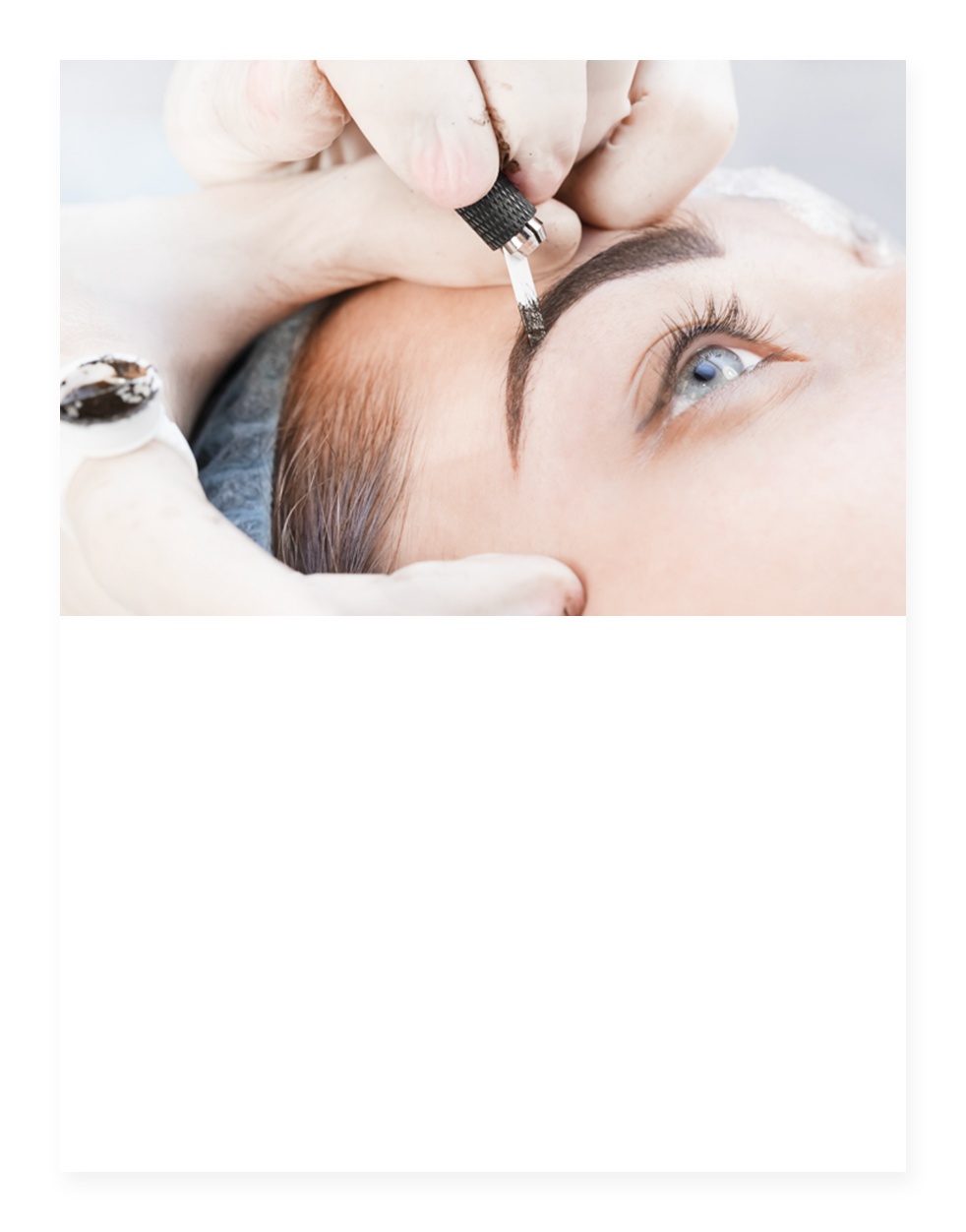 Price range 150 - 450 USD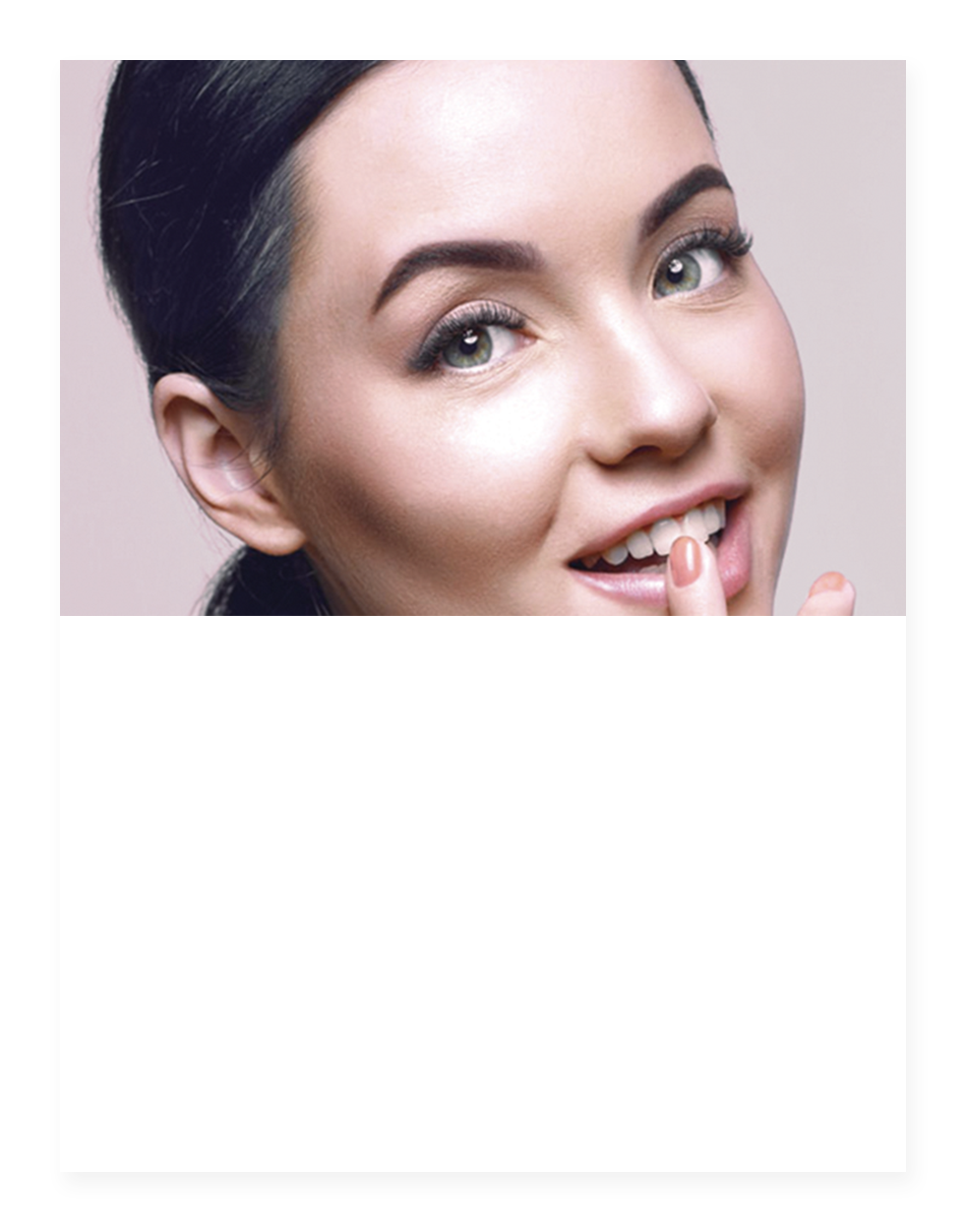 Price range 150 - 450 USD